Co-organizer: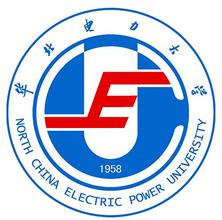 North China Electric Power University
Contact us:
T: +86 (0)10 6566 4687
E: event@theiet.org.cn
Past Events
(Click to see more)
Due to the continuing spread of COVID-19 (Coronavirus) and restrictions on travel and social distancing, the IET has taken the difficult decision to postpone RPG 2020 until 1-2 March 2021.
(Click to see more)
RPG 2019 was successfully held on 24&25 October in Shanghai, with more than 450 delegates on site and 431 paper accepted finally.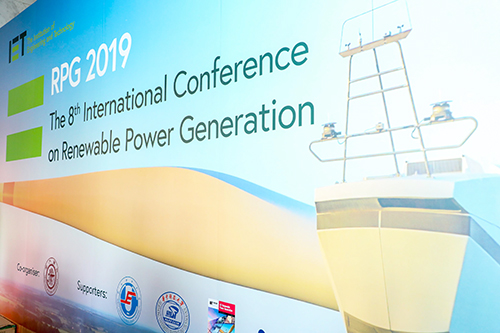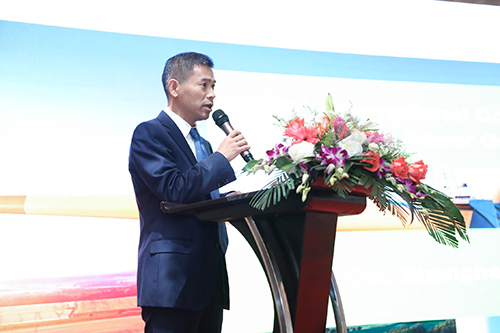 Chair's welcome speech & introduction
Prof. Nengling TAI, RPG 2019 Conference Chair , Vice Head of School of Electronic Information and Electrical Engineering, Shanghai Jiao Tong University, China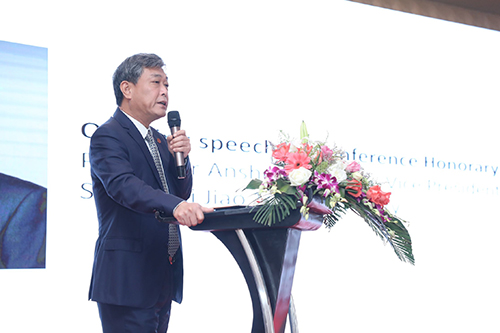 Opening address from the Vice President of Shanghai Jiao Tong University
Prof. Ansheng Zhang, Shanghai JiaoTong University, China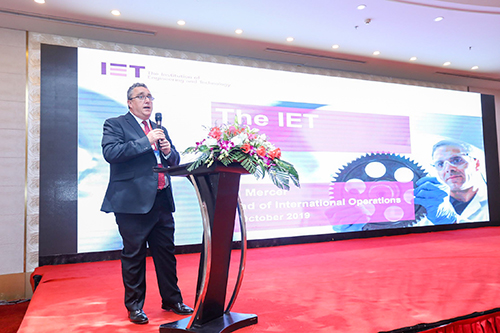 Opening address from the Head of International Operations at IET
Mr. Ian Mercer, The Institution of Engineering and Technology (IET), UK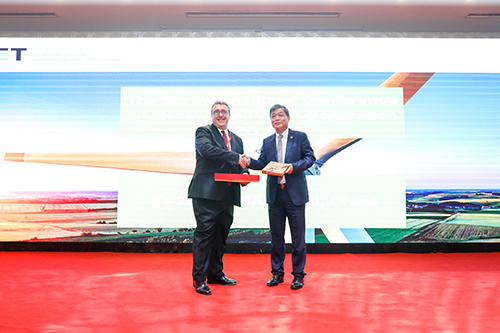 Representatives of IET and Shanghai JiaoTong University exchanged gifts.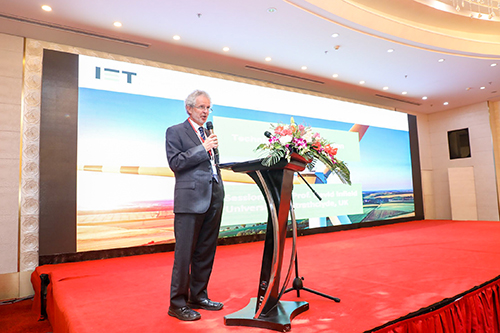 Conference Co-Chair & Session Host: Dr. David Infield, University of Strathclyde, UK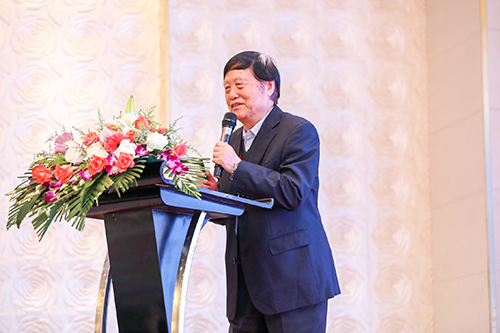 Keynote speech from Xiaoxin Zhou, China Electric Power Research Institute, China
Speech Title: Next Generation of Power System and Energy Internet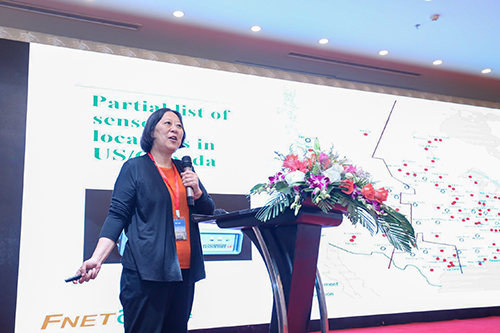 Keynote speech from Prof. Yilu LIU, Oak Ridge National Laboratory, CURENT Engineering Research Centre, USA
Speech Title: Grid Edge Time Synchronous Measurement & Applications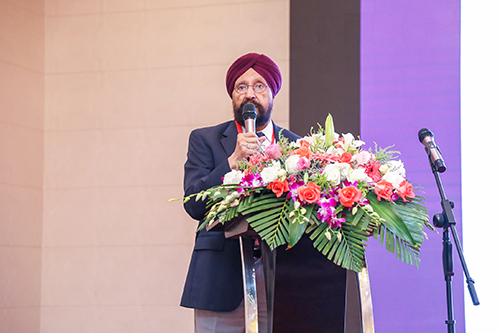 Keynote speech from Prof. Chanan Singh, Texas A&M University, USA
Speech Title: Integrating Renewables and Maintaining Grid Reliability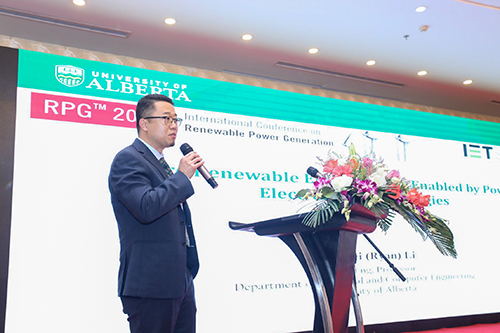 Keynote speech from Prof. Yunwei (Ryan) LI, University of Alberta, Canada
Speech Title: More Renewable Electric Grids Enabled by Power Electronics Technologies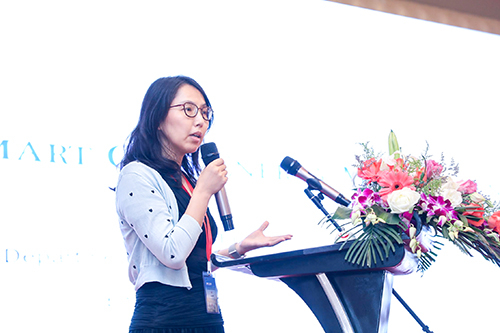 Keynote speech from Professor Liuqing YANG, Colorado State University, USA
Speech Title: IoT for Smart Grid Energy Management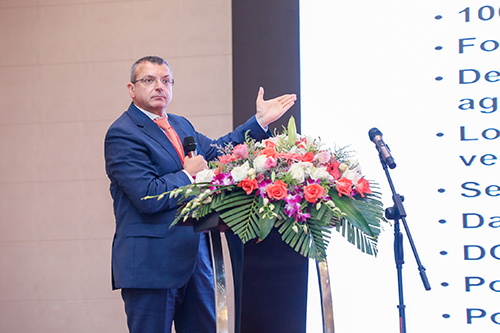 Keynote speech from Professor Vassilios G. Agelidis, Technical University of Denmark, Denmark
Speech Title: Utility power electronics: from energy converters to utility sensors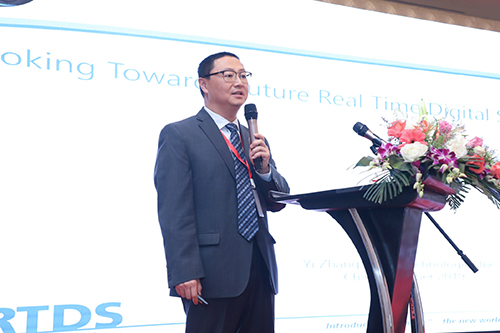 Keynote Speech from Dr. Yi ZHANG, Chief Technology Officer & Vice President of Research and Development, RTDS Technologies Inc.
Speech Title: Looking towards Future Real Time Digital Simulation Technology
Group Photo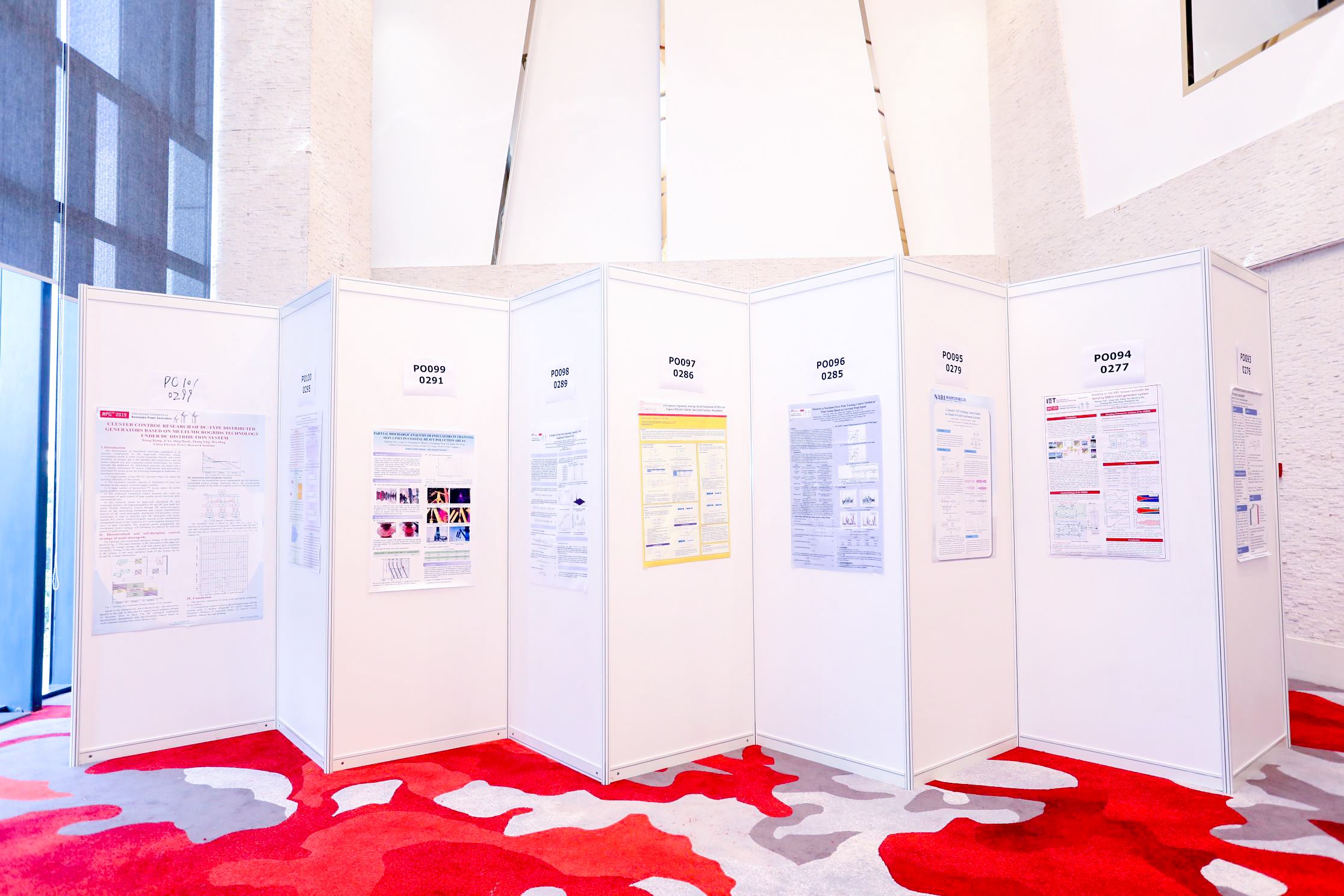 Poster Display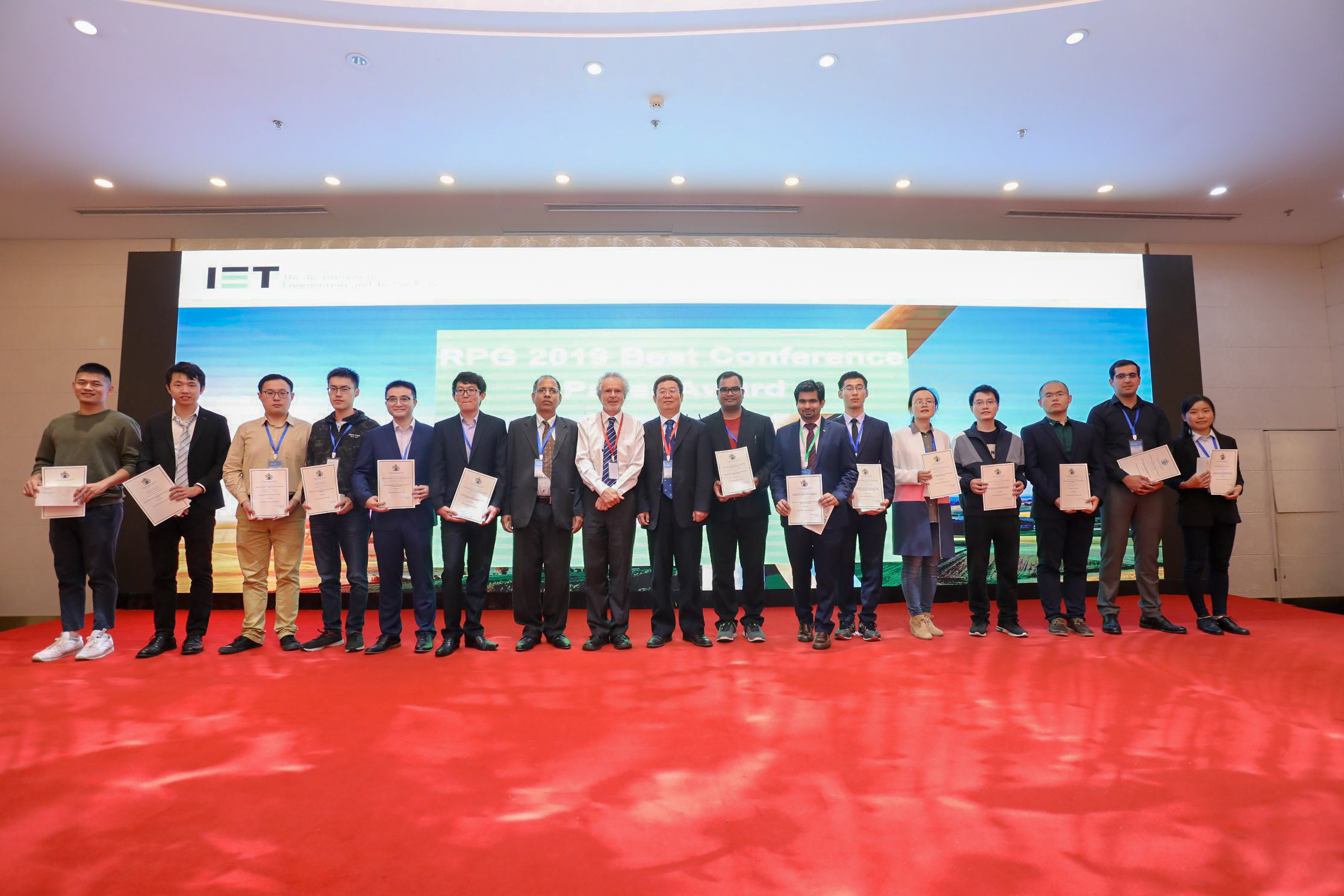 Conference Best Paper Award - 3rd Prize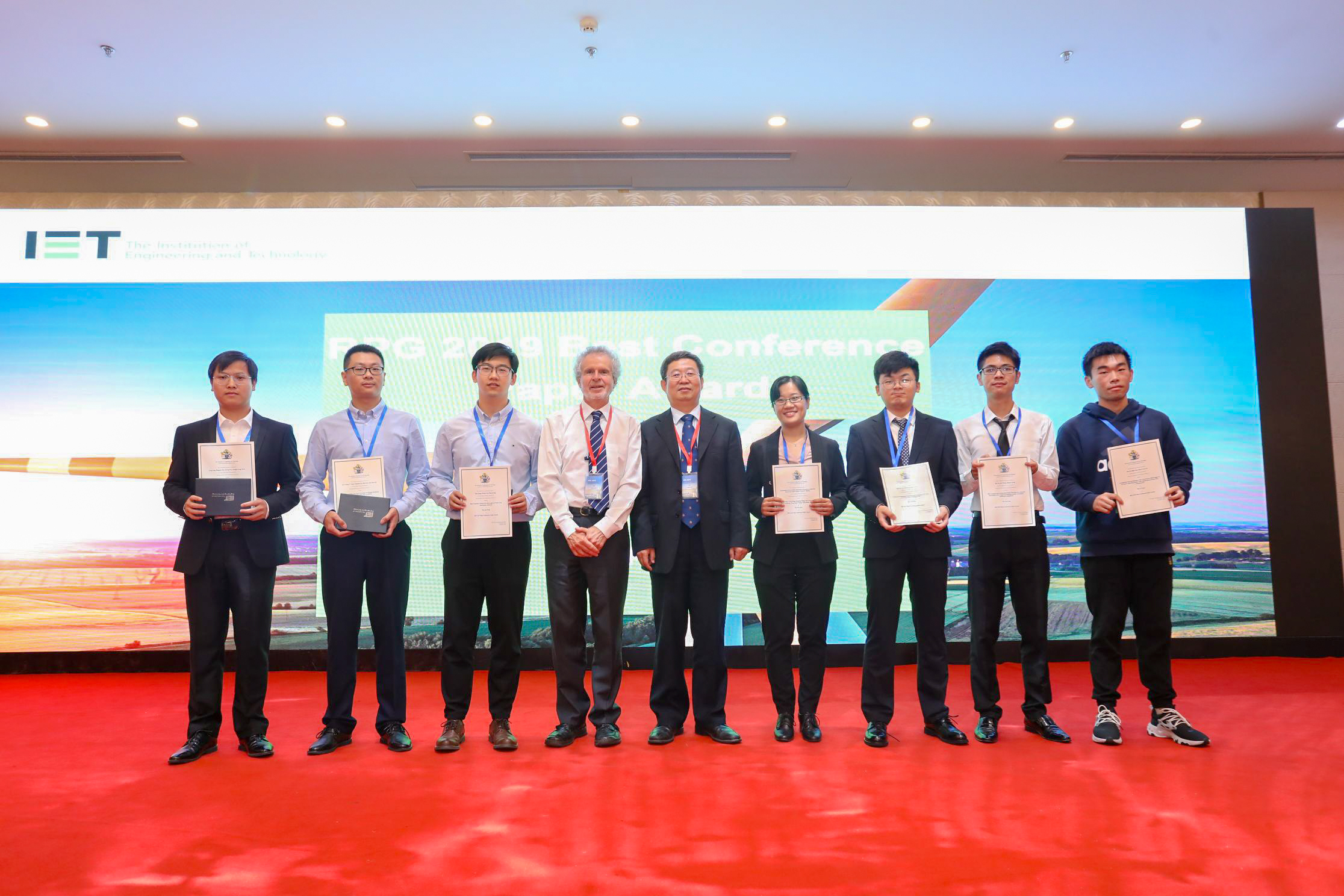 Conference Best Paper Award - 2nd Prize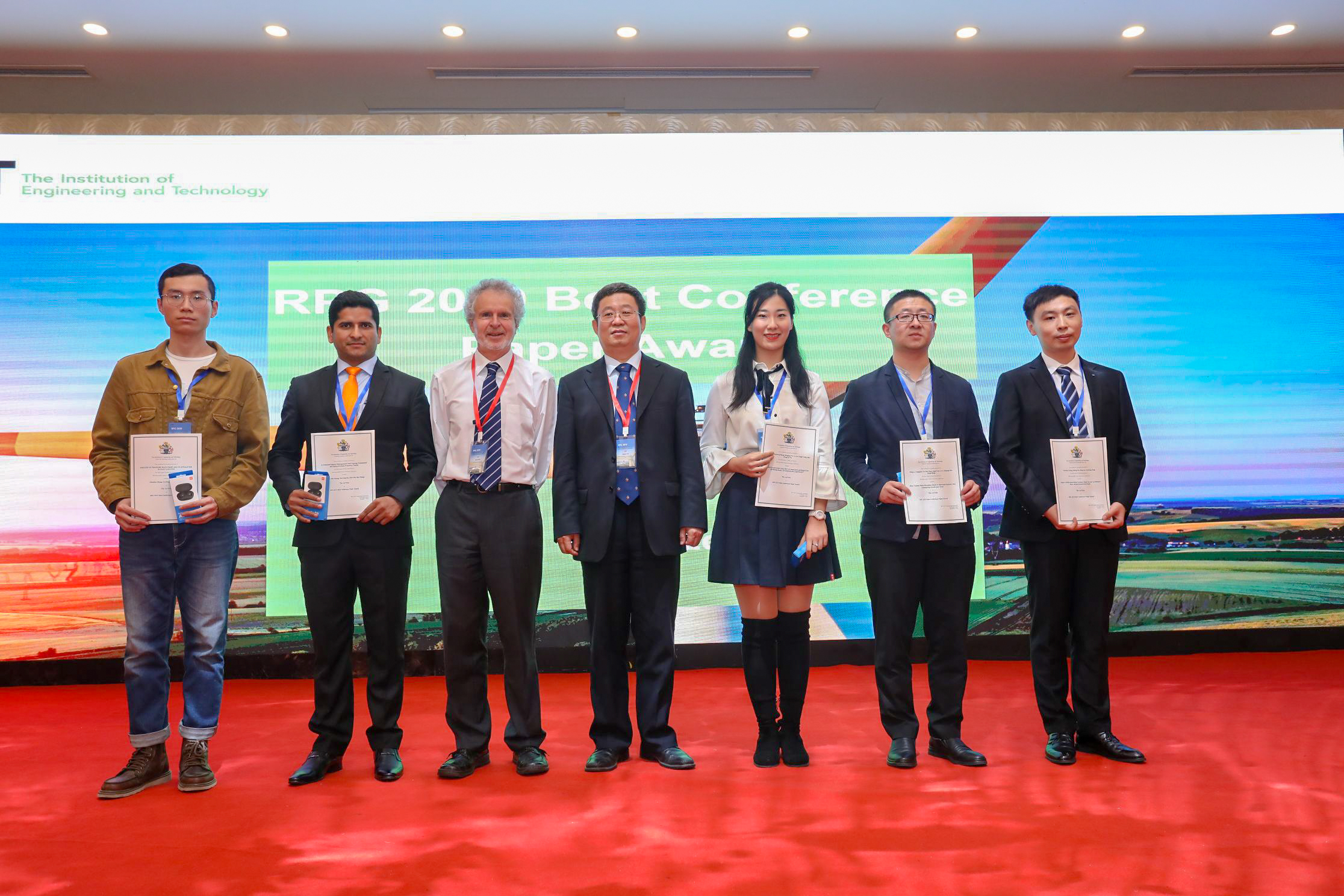 Conference Best Paper Award - 1st Prize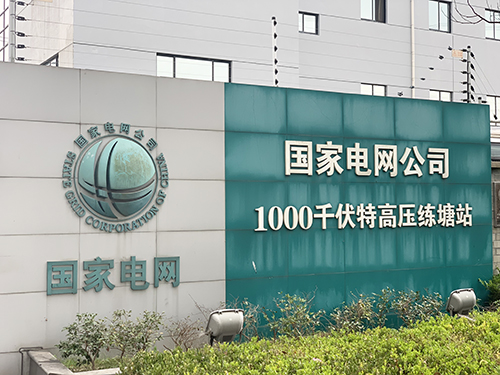 1000KV High Voltage Liantang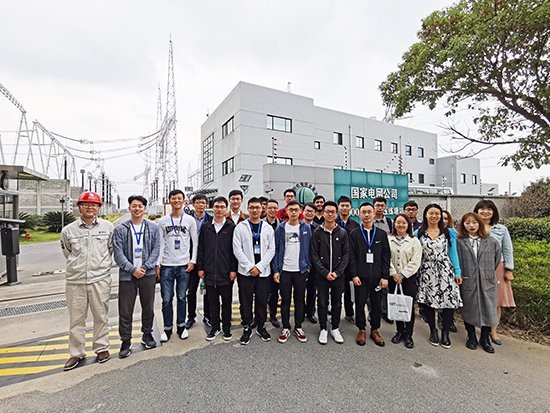 Technical visit
Downloads:

Session Broadcasting Links.pdf


RPG 2021 Instruction on how to prepare your presentation.pdf
RPG Journal:
Impact Factor: 3.894
5-year Impact Factor: 3.981
Cite Score: 7.6
SNIP: 1.301
SJR: 1.682