Co-organizer: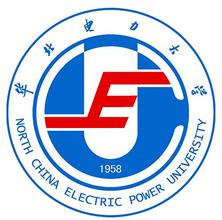 North China Electric Power University
Contact us:
T: +86 (0)10 6566 4687
E: event@theiet.org.cn
Speakers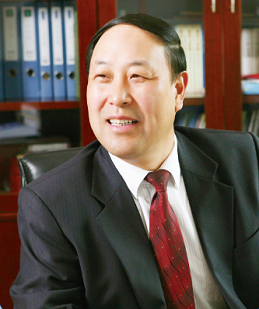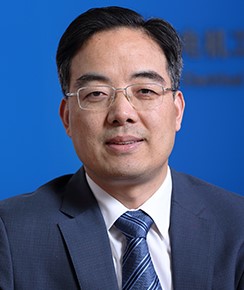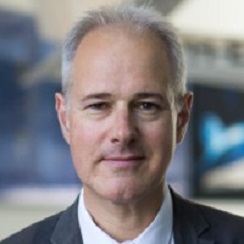 Prof. Simon Watson, Professor of Wind Energy Systems and Director of the TU Delft Wind Energy Institute, Netherlands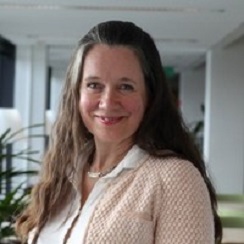 Dr. Hannele Holttinen, Operating Agent of the IEA international collaboration on wind integration (IEA WIND Task 25)

Dr Hannele Holttinen is Partner at Recognis and Operating Agent of IEAWIND Task 25 on Design and Operation of Energy systems with Large amounts of Variable generation. She has her MSc and PhD from Helsinki Technical University, where she is Docent since 2014. She worked previously at VTT Technical Research Centre of Finland for more than 25 years in different fields of wind energy and energy system integration research, last years as Principal Scientist. Her main interests are on the impact of wind and PV on power systems and electricity markets. She has chaired IEA Wind TCP in 2011-12, and has been active in European Wind Energy Platforms ETIP and TPWIND as well as in Nordic energy research.



Downloads:

RPG 2021 Registration Guideline.pdf


RPG 2021 Full Paper Template.doc

RPG 2021 Copyright form.docx

FAQ- Full paper submission.pdf
RPG Journal:
Impact Factor: 3.894
5-year Impact Factor: 3.981
Cite Score: 7.6
SNIP: 1.301
SJR: 1.682